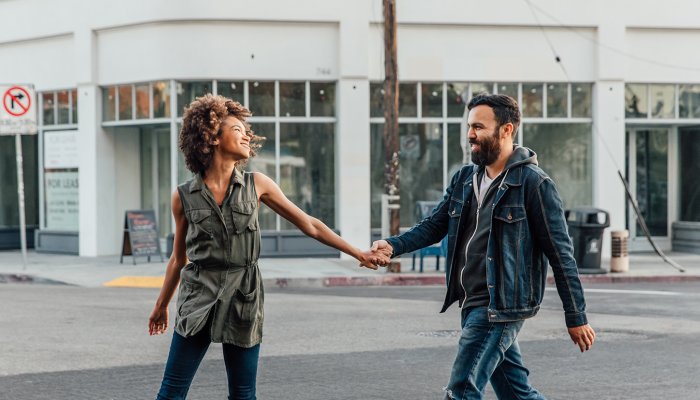 You often start feeling compelled to settle down in your 30s. Maybe your friends are all getting married, or your parents are questioning the direction of your dating life. If you hope to have kids one day, you may start to worry about that so-called biological clock. However, both experts caution against making romantic decisions based on a timeline.
"Let go of societal ideas that you're supposed to be in a relationship, married, or have children by the time you're 30," Jackson says. "Love can happen at any age. Don't pressure yourself so much, and don't allow singleness to make you believe that there's something wrong with you."
Moyo adds, "You're not late. There's no rule book that says dating has to start and end at a certain age.