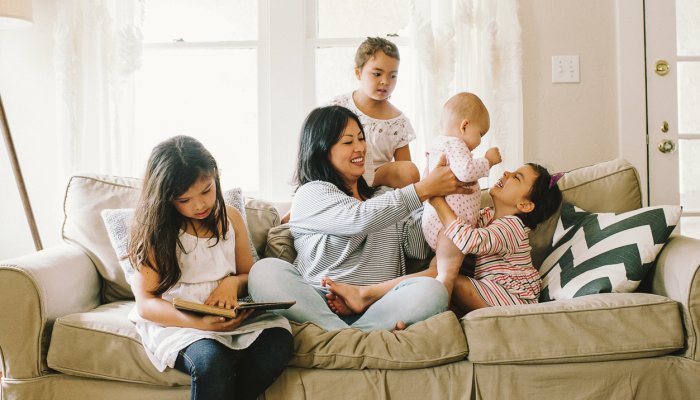 Protein is critical for immune function, and inadequate protein can increase the risk of worse outcomes due to infection. Most proteins are also great sources of nutrients, such as B vitamins, omega-3s, and zinc, which the immune system also needs.
Most Americans consume adequate protein, but if you have a picky eater at home, or follow a vegetarian or vegan diet, you'll need to keep a close eye on protein intake. 
Aim for about one gram of protein per kilogram of bodyweight, sourced from high-quality, clean animal proteins (grass-fed beef, naturally-raised poultry, or wild-caught fish). Plant-based options like nuts, seeds, beans or legumes are great, and you can also incorporate non-GMO soy or tempeh into dishes.