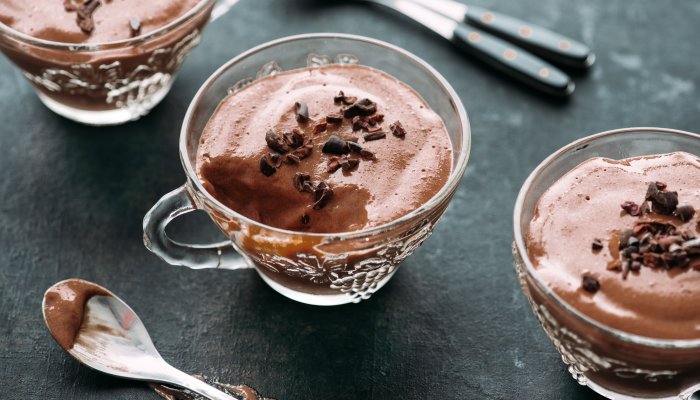 Avocados are technically a fruit, but they contain less than one gram of sugar per ounce. They are packed with 20 different types of vitamins, minerals and antioxidants, plus they are cholesterol-free.
With the addition of mbg's grass-fed collagen+, you're amping up the nutrient profile and transforming this dreamy dessert into a satisfying, collagen-packed snack.* Plus, the beauty-enhancing benefits are hard to ignore: mindbodygreen's blend features hydrolyzed collagen peptides, biotin, hyaluronic acid, vitamin C, and vitamin E, all of which can support firm, hydrated skin and a thick, full mane of hair.*
The recipe is perfect for a cozy night at home, but you can make enough servings to last you all throughout the day—win-win. Even better, this recipe takes only five minutes to make!