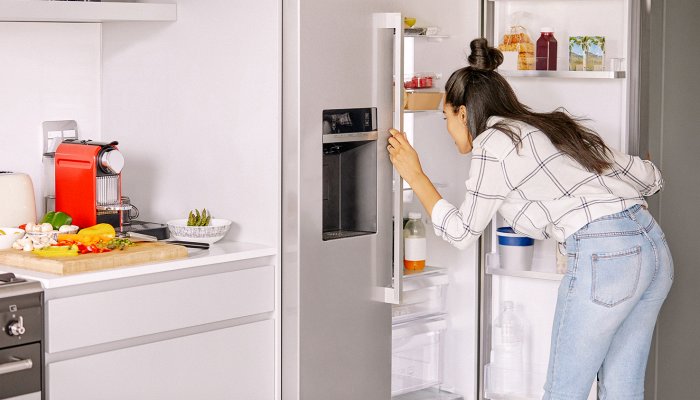 "Our data showed that a breadfruit diet does not impose any toxic impact," says doctoral student Ying Liu, who led the study. "Fundamental understanding of the health impact of breadfruit digestion and diets is necessary and imperative to the establishment of breadfruit as a staple or as a functional food in the future."
The researchers believe that breadfruit could be a promising option for increasing food sustainability across the globe. It also presents a healthier alternative to grain consumption, one that provides higher fiber levels and significantly more nutrients.
"Overall, these studies support the use of breadfruit as part of a healthy, nutritionally balanced diet," says Liu. "Flour produced from breadfruit is a gluten-free, low glycemic index, nutrient-dense and complete protein option for modern foods."
Curious about including superfoods in your diet, but unsure how to start? Greens powders are a great source of superfoods that you can easily integrate with your daily routine.