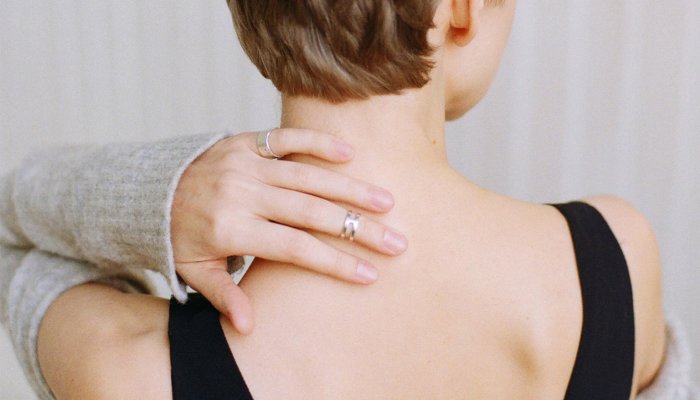 "As is true for everything with back pain, it's not the magic bullet for everybody," lead study author Julie Fritz, P.T., Ph.D. said in a news release. "But it seems that physical therapy is something that can be offered to patients to help them regain their activity and recover more quickly."
According to the researchers, the results were significant enough to be considered meaningful at the four-week point. In other words, timing really is everything. "This clearly says if you intervene early, these patients can do well," co-author of the study, Gerard Brennan, P.T., Ph.D., says. 
While they don't know exactly why starting PT early was more effective, the consensus was clear: starting PT sooner rather than later (or not at all) can improve the physical abilities, and quality of life, for people with back pain and sciatica. 
If you can't start PT right away, try some general sciatic stretches at home. Whereas, if you're experiencing general lower back discomfort without sciatica, some simple exercises may be most effective for relief.